Castle of Faye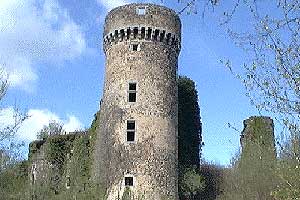 Click on one of the headings below :
The castle of Faye is an old strong house of XIIe century which developed with the wire of time until the French revolution. But well before this date, it had become an authentic strong castle. The castle owes its name with the river which it dominates. During three hundred years property of the family of Provenchères, a young couple inherited the castle in 2001 and ambitionne to give again with the site its gloss of antan...
Casteland.com particularly thanks the owners for the castle for the photographs as well as the text.