Castle of Falaise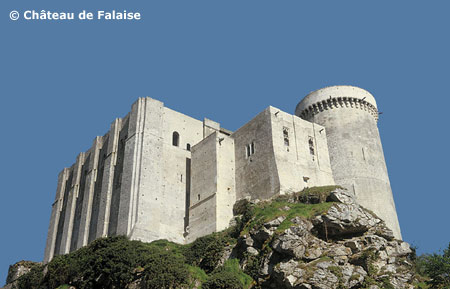 Click on one of the headings below :
History of the castle
Description of the castle
Photo Gallery
Between the walls of the Cliff castle was born in a 1027 or 1028 child intended to change for always the face of the Western world. Wire bastard of a duke of Normandy and a young middle-class woman of the city, her capacity was going to extend forty years later on all England. With Cliff, more than no one in addition, the shade of William the Conqueror planes.