Villeneuve Castle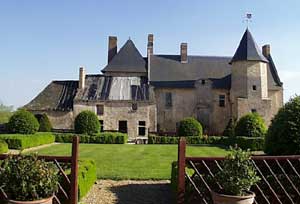 Click on one of the headings below :
The castle of Villeneuve is a beautiful cambric which merite to be present well on the site. Indeed with all the care which its owners takes to him to the daily newspaper, that parrait us essential to propose the efforts of a whole family for the safeguard of a historic building.
Casteland.com particularly thanks the owners for the text and the photographs for the castle.